Adult Social Care and Support Services Kent
About Austen Allen Homecare
Professional and reliable care services for people in the comfort of their own homes.
Call 01322 424558
Contact Us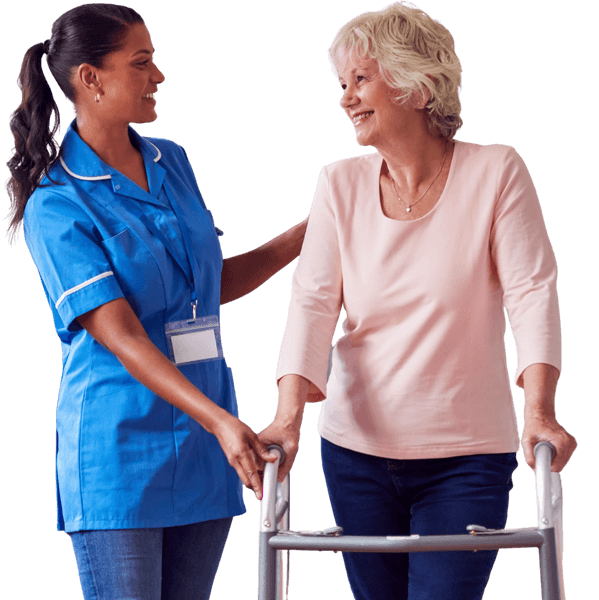 For over a decade, our organisation has provided care and support in the home to a range of local authorities in Kent, Medway, the South-East, the NHS and for self-funded clients.
Austen Allen Homecare's strong and sustained growth is due to the professional development ethos and opportunities. Most of the management team commenced employment as Care Professionals with Austen Allen Homecare and have progressed to senior positions within the organisation.
As many of the management team are experienced Care Professionals they regularly care, support, and assess quality of the service in the community, which is an effective method to identify and continuously improve the standards of care for people who use our service. This improves collaborative working relationships with NHS healthcare professionals to ensure people receive a holistic service to meet their care needs.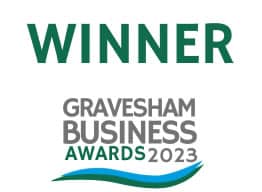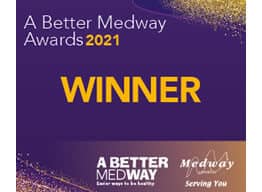 Join Us!
As a growing organisation, we continually seek to employ new members to our team from Care Professionals to Care Assessors, Coordinators and Management roles. We operate an "Open Door" policy and new members will be warmly welcomed through a safe and structured process.
New Care Professionals complete a comprehensive induction which includes practical training in Moving and Handling Techniques, Safe Handling of Medication and Safeguarding Practices.
All Care Professionals complete the Care Certificate and are encouraged and supported to complete Diplomas / Apprenticeships in Health and Social Care up to Level 5. Austen Allen Homecare is committed to developing careers in social care through the organisation's professional development strategy.
As a team, we actively fundraise by organising coffee mornings, cake sales and sponsored events for local and national charities such as the Alzheimer's Society, Macmillan Cancer Support and Ellenor Hospice.
In recognition of our success, Austen Allen Homecare is proud to have won several awards including the Dartford Business Awards 2017, Gravesham Business Awards 2018, and a Better Medway Awards in 2021.